Guangzhou Burtono Sports Equipment CO.,LTD.
Guangzhou Burtono Sports Equipment CO.,LTD. devotes itself to the design and development of professional sports equipment. Its products cover cycling, fitness, running and other sports gloves. It has established cooperation with LGS, FOX, JITSIE, NW and other world brands. It has been designated as a special cycling gloves by A.S.O Tour de France Competition. Its own brand BOODUN Burtono sport gloves are made of new scientific and technological materials. It has many functions such as hygroscopicity and perspiration, windproof and warmth preservation, human movement mechanics, stereo cutting, etc. To protect human sports health with scientific and technological equipment as the mission of the company, our vision is to become a benchmark of sports equipment industry.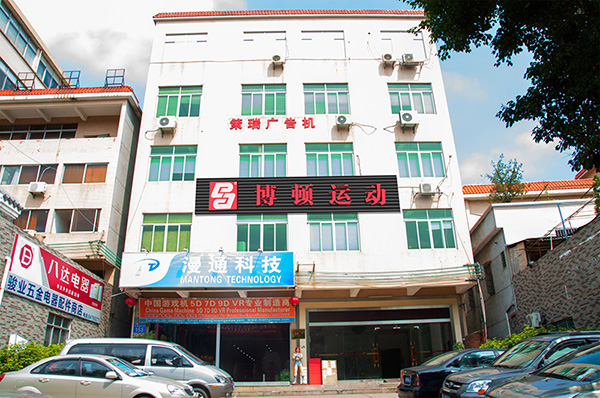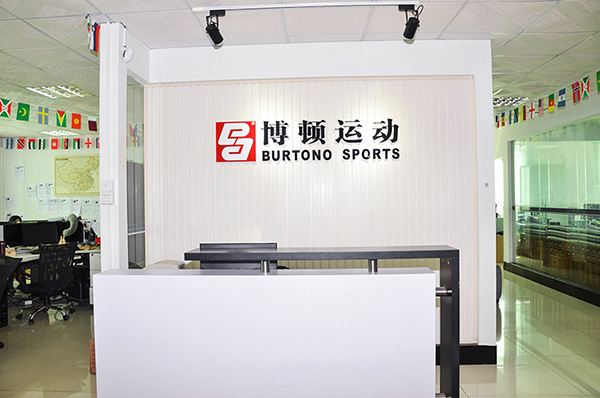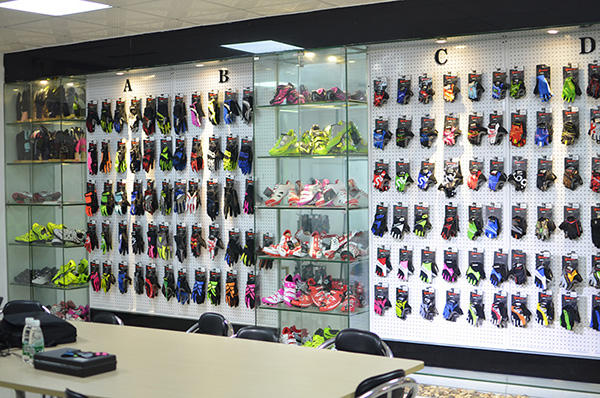 In 2009
Milano Liu founded Bodun Sports Glove Co., Ltd. and registered his own brand "boodun".
In 2013
started investing and moving new factory
Because it was mainly based on foreign trade OEM orders. At that time, the international economy was sluggish, and the foreign outdoor market was also affected. The market environment was not satisfactory at that time.
In 2016
Guangzhou Burtono Sports Glove CO.,LTD changed its name to "Guangzhou Burtono Sports Equipment CO.,LTD ". after 7 years of development, the production department has reached 60 people, the mainland has a branch factory, and has an office in Shenzhen.
Bodun only has a certain brand at home and abroad, in order to brand have more users familiar with and expand more products
In July of the same year, quality management certification was carried out and an intellectual property system was established.
The annual turnover has exceeded 10 million.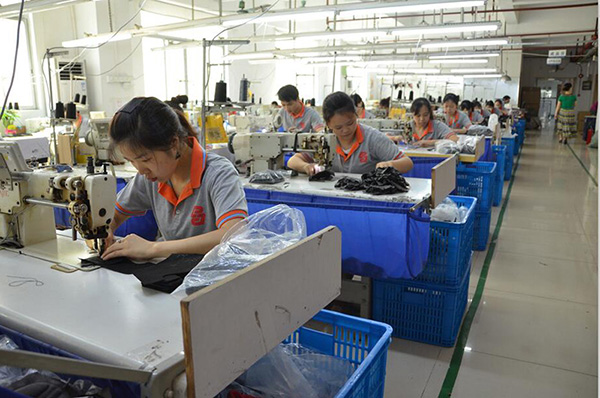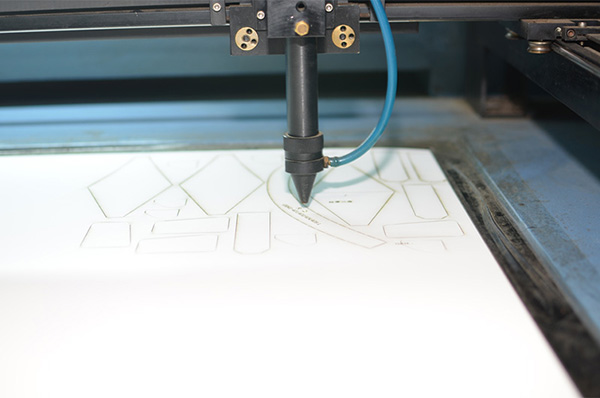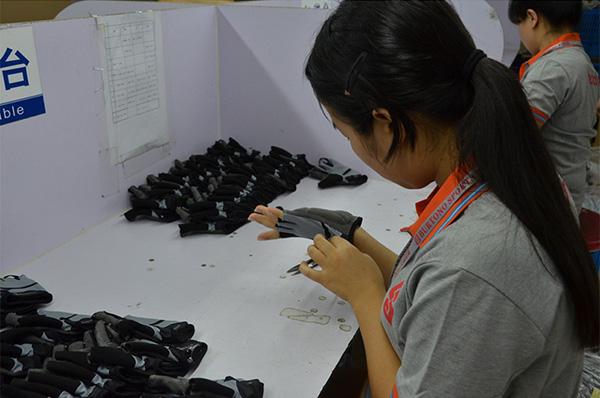 E-commerce department development history
2010 began to contact e-commerce
It's relatively early to contact e-commerce, but it was done by OEM of the factory, without self-brand awareness.
In the same year, Our company settled in Tmall, but did not pay attention to it.
2013 began to pay attention to e-commerce
Started to form a team, opened a store on Tmall, the team number of 3 people, plus a customer service, a PS, 2013 self-branded products also increased from zero to more than 10, in 2013 Tmall turnover is more than 550,000,and Built a wholesale team at the same time in 2013
Expanding retail channels in 2014
Started to get involved in sports safety products, the team developed to 5 people, opened the Jingdong store, this year for the first time to participate "double eleven" in Tmall, the same day orders more than 1,500 orders, everyone is very excited, the Tmall turnover is more than 1.2 million.
Wholesale channels are constantly developing in 2015
Participate in the training of Alibaba, and realize that our product audience is small, but we have factory cooperation, we must carry out retail and wholesale at the same time, and gradually begin to pay attention to Alibaba. In July, we joined the first batch of strong businesses and obtained the support of traffic. Our e-commerce team has grown to 9 people, and the overall sales of e-commerce has grown to around 3.2 million.
In 2016, deep cooperation with Alibaba
In the same year, Milano Liu went to the Hangzhou headquarters to sign an in-depth cooperation strategy, and scheduled Alibaba to reach 10 million sales goal in the next year. Milano Liu participated in the presidential training camp of the Alibaba organization. Our company's development is inseparable from the team's cooperation and joint efforts, and. They organize training in store operations and art design in Guangzhou, Foshan. Each of the next goals and plans is inseparable from the team's efforts, the development of new products, the involvement of new categories.