sports gloves are essential accessories for athletes, providing protection, grip, and comfort during various physical activities. These gloves are manufactured using a wide range of materials, each with its unique properties and advantages. This article aims to explore some of the most commonly used materials in sports gloves, highlighting their characteristics and benefits.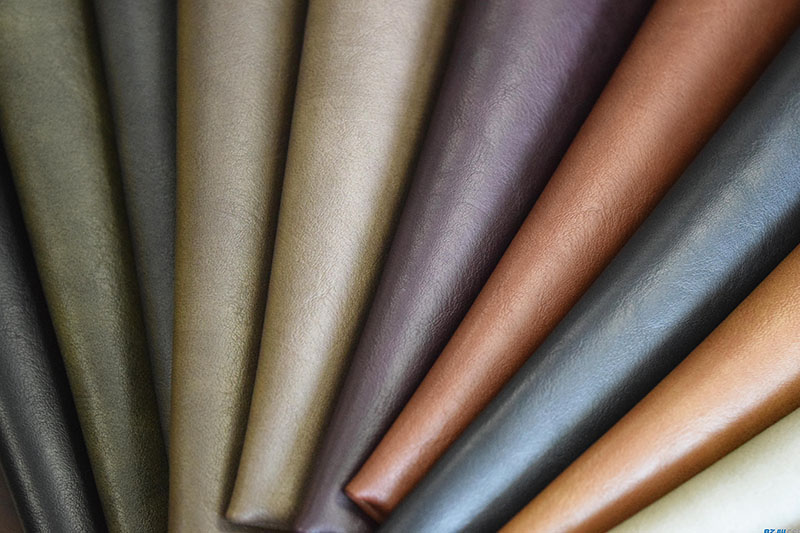 1. Leather:
Leather is a classic material used in the production of sports gloves. It offers excellent durability, flexibility, and breathability. Leather gloves are known for their superior grip and resistance to abrasion, making them ideal for sports such as baseball, golf, and cycling. Additionally, leather gloves tend to mold to the hand shape over time, providing a personalized fit and enhanced dexterity.
2. Synthetic Leather:
Synthetic leather, also known as faux leather or artificial leather, has gained popularity in recent years due to its affordability and versatility. This material is typically made from polyurethane or PVC and mimics the appearance and texture of genuine leather. Synthetic leather gloves offer good grip, water resistance, and are easy to clean. They are commonly used in sports like weightlifting, cross-training, and biking.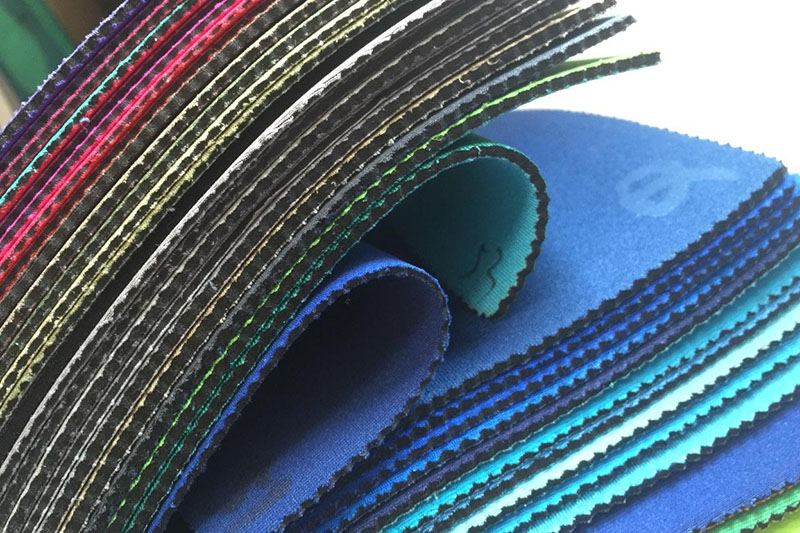 3. Neoprene:
Neoprene is a synthetic rubber material that is widely used in sports gloves due to its excellent water resistance and insulation properties. Gloves made from neoprene are often used in water sports such as diving, surfing, and sailing, as they provide thermal protection and maintain flexibility even when wet. Neoprene gloves also offer a snug fit, reducing the risk of blisters and enhancing grip.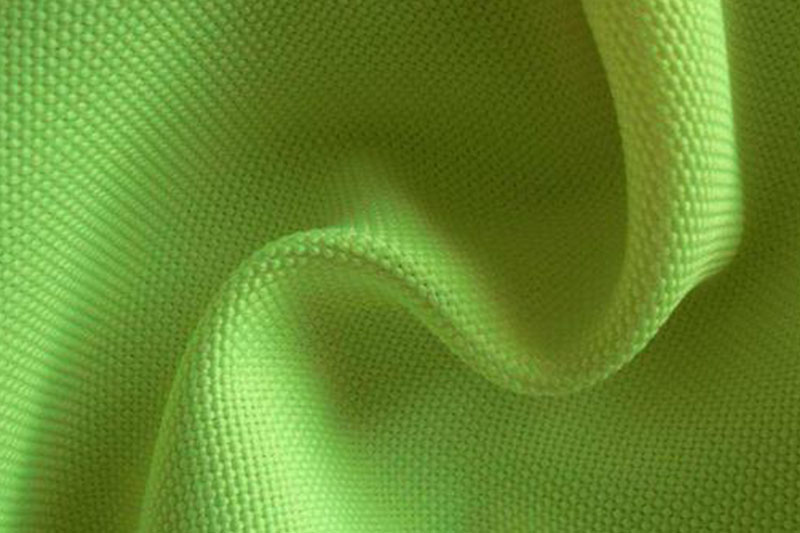 4. Nylon:
Nylon is a lightweight and durable material commonly used in sports gloves. It is known for its excellent breathability, moisture-wicking properties, and quick-drying capabilities. Nylon gloves are popular in activities that require a high level of dexterity and flexibility, such as rock climbing, cycling, and weightlifting. Furthermore, nylon gloves are often designed with reinforced palms and fingers to enhance grip and protection.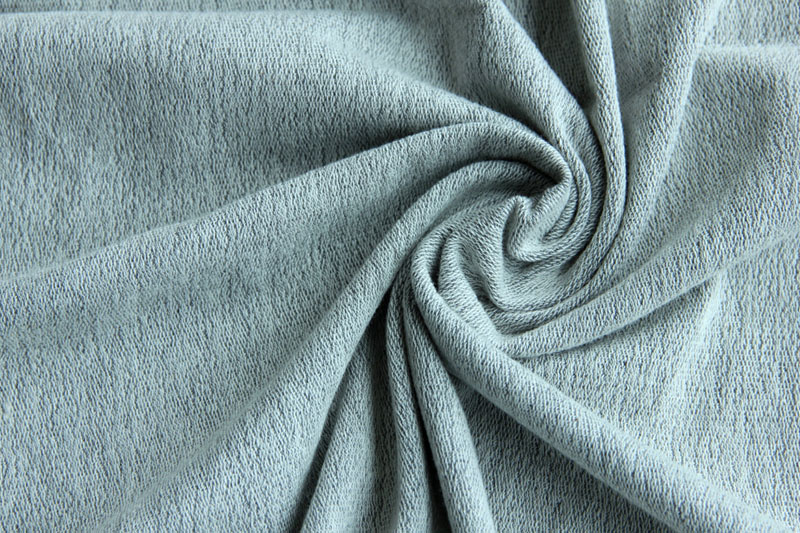 5. Spandex:
Spandex, also known as Lycra or elastane, is a stretchable synthetic fiber commonly used in the construction of sports gloves. It offers exceptional elasticity, allowing gloves to fit snugly while providing freedom of movement. Spandex gloves are frequently used in activities that require precise hand movements, such as archery, cycling, and golf. They offer a comfortable and flexible fit, ensuring a secure grip without restricting mobility.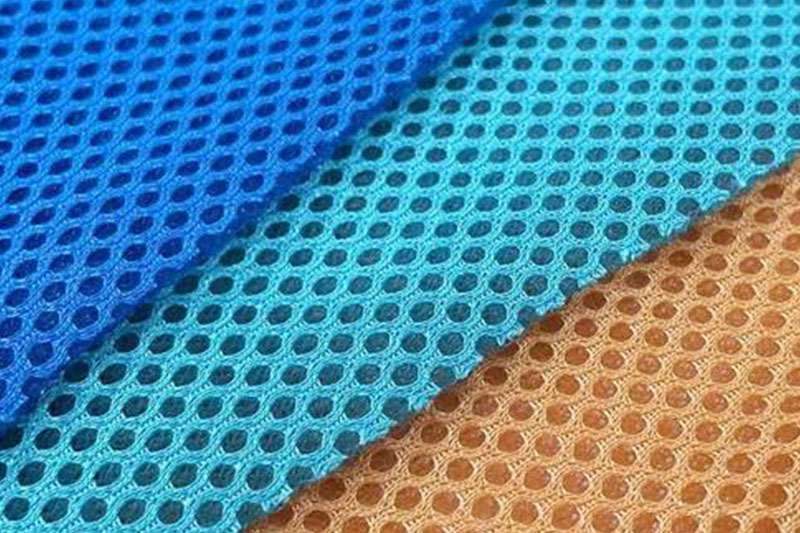 6. Mesh:
Mesh is a lightweight and breathable fabric that is often incorporated into sports gloves to enhance ventilation and moisture control. Mesh gloves are commonly used in activities that involve intense physical exertion, such as running, weightlifting, and cycling. The porous nature of mesh allows for air circulation, keeping hands cool and dry while reducing the risk of discomfort caused by sweat accumulation.
Conclusion:
Sports gloves are available in a wide variety of materials, each offering distinct advantages tailored to specific sports and activities. Whether it is the durability and grip of leather, the affordability and versatility of synthetic leather, or the water resistance and insulation of neoprene, athletes can choose gloves that best suit their needs. Understanding the characteristics of different materials allows athletes to make informed decisions when selecting sports gloves, ultimately enhancing their performance and overall experience.