1. In the gym, some people are not used to wearing fitness gloves for strength training because they don't have a sense of mastery; on the contrary, some people feel insecure without gloves because they sweat. There are also many people will wear a variety of fitness gloves for training. Wearing fitness gloves for strength exercise is not just taking photos and clocking in, showing off that you are in fitness, but considering safety. Is fitness really protective or fashionable? Now let's introduce the palm material artwork functions and materials of various parts of fitness gloves. Let's get to know of them together.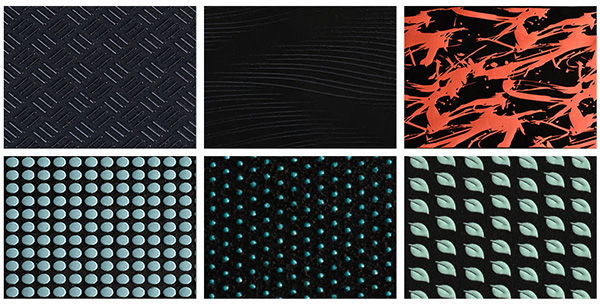 2. There are many kinds of fitness gloves on the market, including genuine leather and cloth. The price ranges from tens of yuan to hundreds of yuan.
3. Different fitness uses should naturally choose different fitness gloves. It's not that the most expensive is the most suitable. When doing high-intensity equipment exercise, you need to use thick fitness gloves, such as pushing a heavy barbell. If you wear the the ordinary fitness gloves , maybe they will be worn out in one month. If you do dumbbell such low intensity exercise,it's ok to for you to choose the palm of the hand is leather, the back of the hand is cloth,if you do exercise such as thruster and fighting exercises, then you need to choose the colorful and breathable fitness gloves.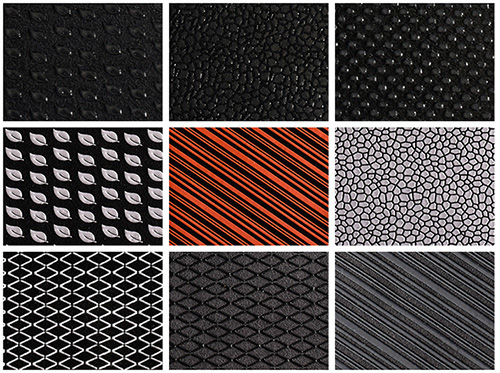 4. Don't look at a small glove. Because of the different wearing parts of the hand, the selection of materials for this part is different. For example, the back of the hand is made of various materials such as ventilation, sweat absorption, sun protection and cold protection. The palm parts materials emphasize the functions of shockproof, anti-skid and wear resistance. Therefore, the fitness glove is extremely important to every gym passionate person , all parts of design is considerate and attentive.
5. Air permeability in order to avoid muggy wearing gloves, the materials of the back of the hand are required the good air permeability and elastic cloth. Such as ottoman elastic fabric,lycra, stretch mesh etc, Therefore, the wind resistance is much better, and it is often used in advanced gloves and special purpose gloves.
6. The Palm materials are mainly made of the anti-skid and wear-resistant materials, especially the prominent parts of the hand clenching,because the good wear resistance and anti-skid properties are mostly used in advanced gloves and gloves for special purposes.
7. Fitness Gloves help to absorb sweat, anti-skid, breathable, shockproof, and protect the palm and wrist joint. The control effect of sports equipment largely depends on the hand, so anti-skid and shockproof are very important.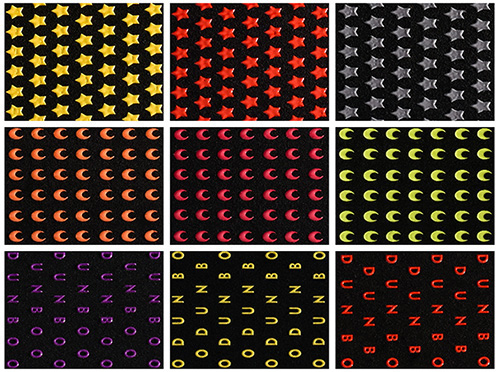 8. You know there are various artworks on the palm,Anti skid and wear resistant fuctions are the most important, because if you slip or take off your hand in heavy training, it's very dangerous! Especially for those who are prone to sweating.Because the strength training gloves have anti-skid design in the palm position, so that when you lift the bar or hold the dumbbell, the grip strength is better, not affected by sweat and sliding, the effect of exercise will also be improved, so that the exercise process is safer.
9. To the modern people.they are no longer singly satisfy with the protective functions of the fitness gloves,they pursuit style-conscious,so there are many trendy and charming palm artworks to fit to different customers' need.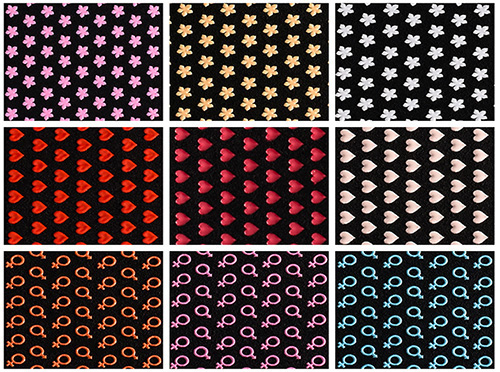 10. We specially in design and production fitness gloves more than 10 years,be focused,be professional.OEM&ODEM are welcome in our factory.whatever your requests are,please be free to keep us posted,we are always your powerful backup.