In strength training, it is easy to peel, blister or even cocoon the palm, so it is very important to choose the right fitness gloves.
Supply
gloves
Tools
dumbbell, ruler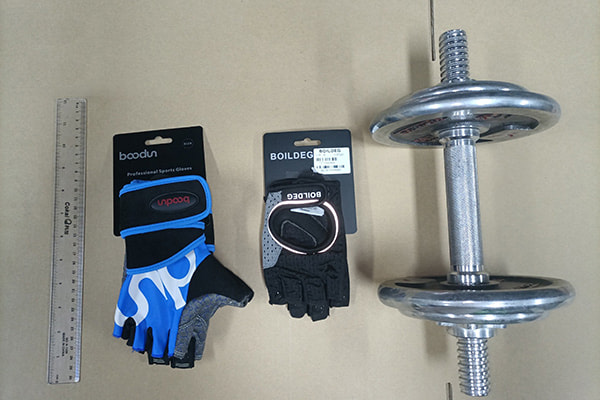 Method
1. Style Selection
The back of the hand is breathable and hollow, without wristbands and wristbands. In basic training, you can choose gloves without wristbands. Strength training also uses gloves with wrist guard function, which can increase the wrist support, stabilize the wrist and reduce the risk of injury.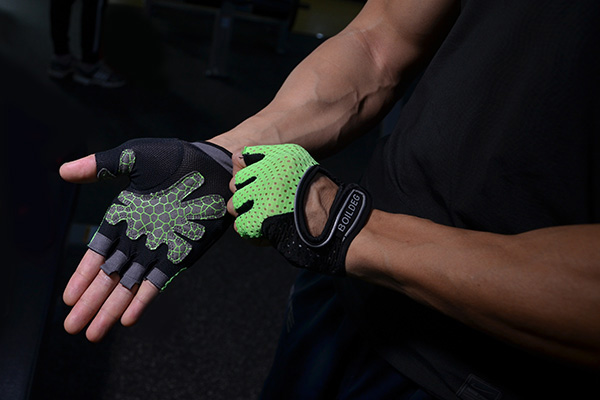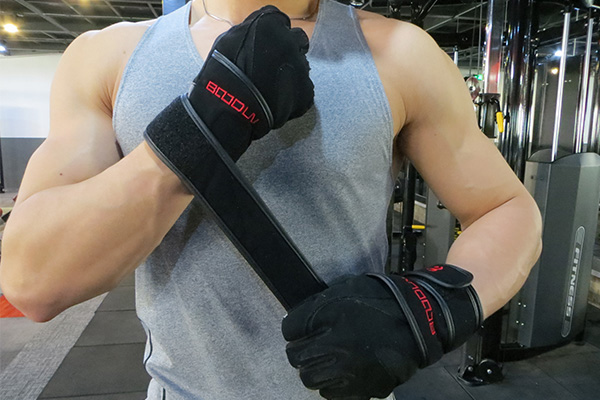 2. Material Selection
Leather material is more anti-skid, wear-resistant and perspiration, chloroprene rubber material is more breathable and easy to clean, cost-effective. The thickness of gloves depends on the intensity of strength training. People with strong training level can choose thicker gloves; If the intensity of strength training is low, choose the one with thin inner layer. Of course, these gloves must be breathable and elastic to avoid sultry discomfort.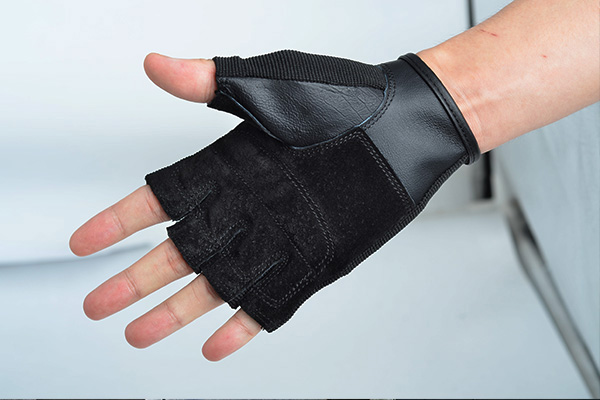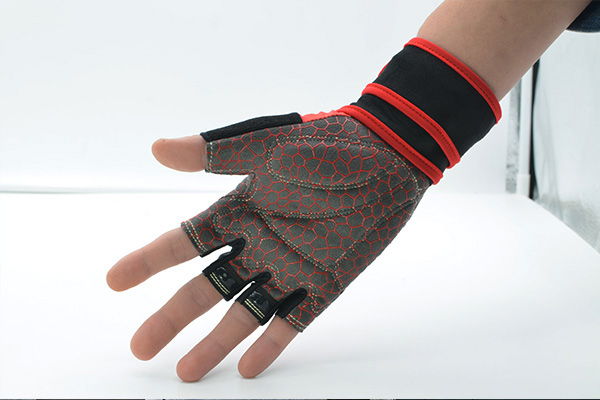 3. Measurement Method Of Size
The size of gloves should be appropriate. If the gloves are too tight, the blood circulation will be restricted, which will easily cause fatigue and discomfort; If it is too loose, it is not flexible and easy to fall off. S: palm circumference 18.5cm, palm width 8.2cm, M: palm circumference 20.5cm, palm width 8.6cm, L: palm circumference 22.5cm, palm width 9.5cm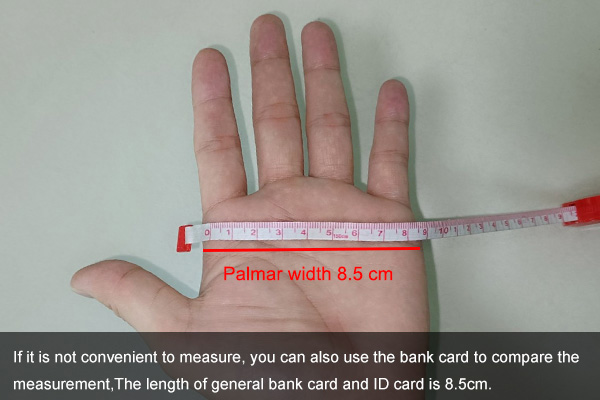 4. Test
If you put on your own fitness gloves, you will not only feel very comfortable, but also reduce the friction of your fingers and the pressure on your palm. It is not easy to fall off during training, so as to protect your hands and reduce the damage to the greatest extent.