A fully gym gloves equipment is make up of elastic pad terry Velcro and durable material.
Supply
wu
Tools
gloves
Method
1. Elastic material reach breathable and suitable functions
Elastic material normal fabric is lycra mesh and ottoman fabric.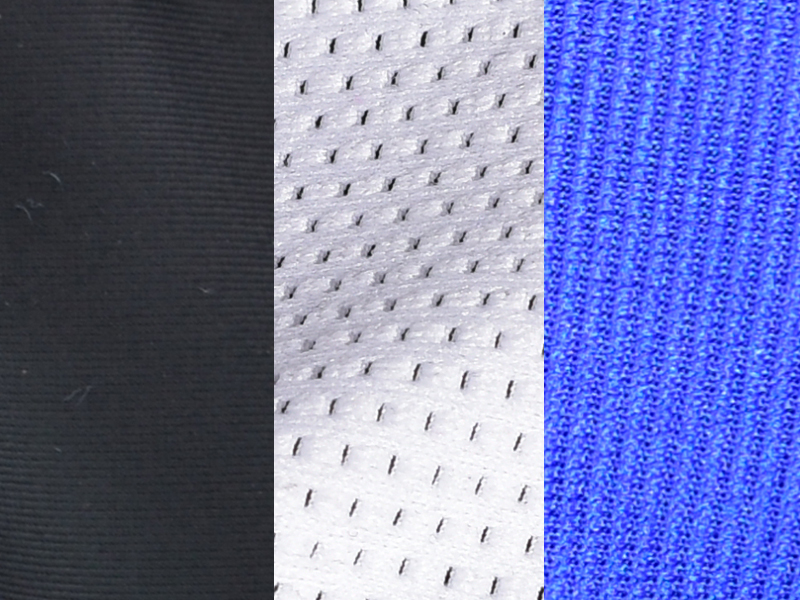 2. Durable material on palm
Suede nap, leather and microfiber is good at palm.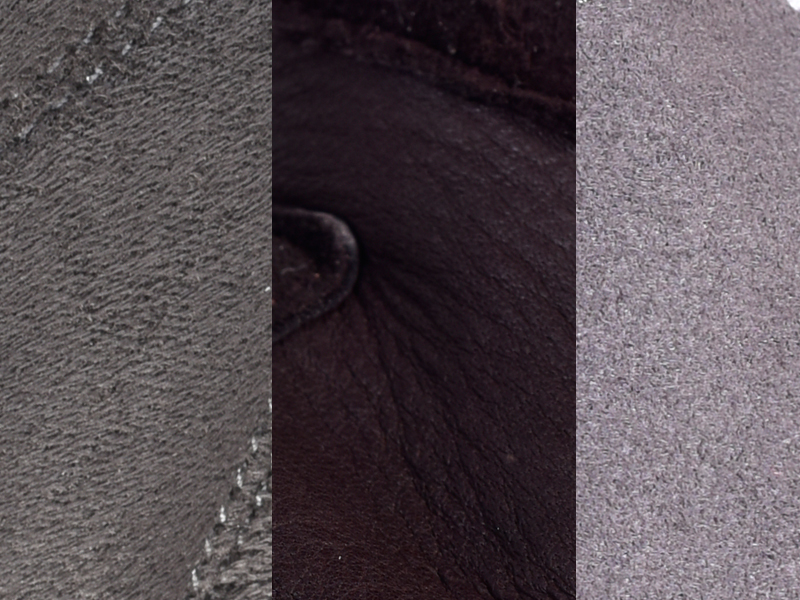 3. Terry material to sweat
Terry always choose visa.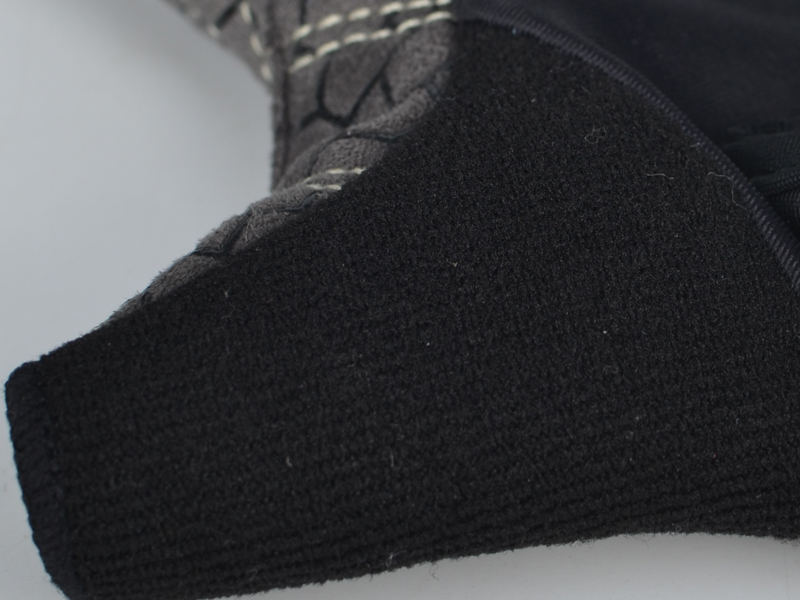 4. Velcro helpful for you to take on and off
Of course, you can choose elastic band on cuff. But Velcro is the best choice.
5. Pad material protect you from bubble and anti-shock
Elastic material normal fabric is neoprene and foam.