It's very a good idea to know the quality check processes of the gym gloves.
then you will feel better to work with us.
Supply
gloves
Tools
gloves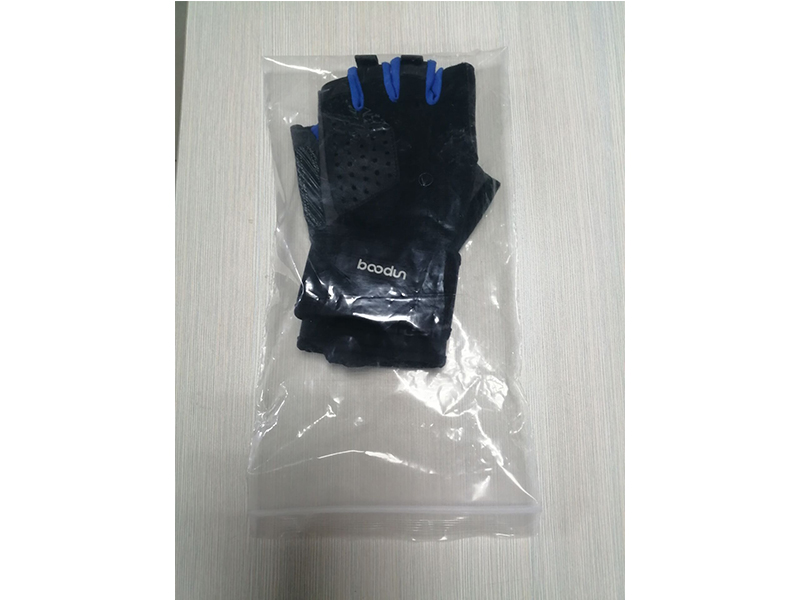 Method
1. Craft inspection
The inspectors will check the craft inspection of the back of hand side and palm side ,including the embroidery, printing, offset printing,if they find the defective,they will tore out to promise the quality.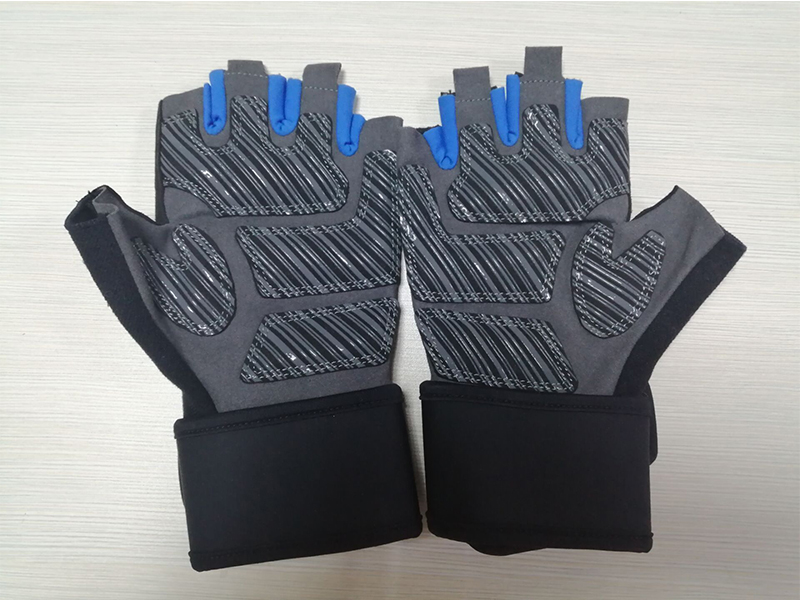 2. Dispatch materials
Palm side inspection,The back of hand inspection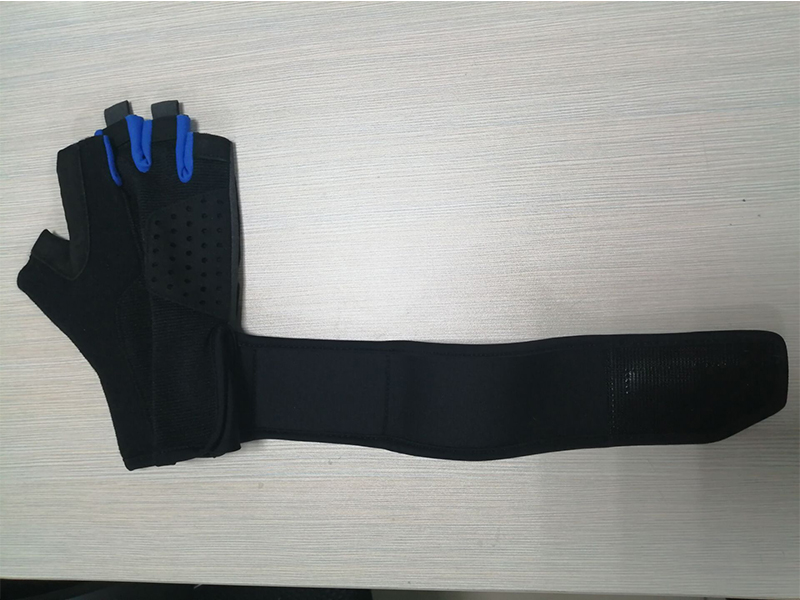 3. Stitching inspection
2 sides stitched together,our inspector will check the stitching carefully to avoid any deffective.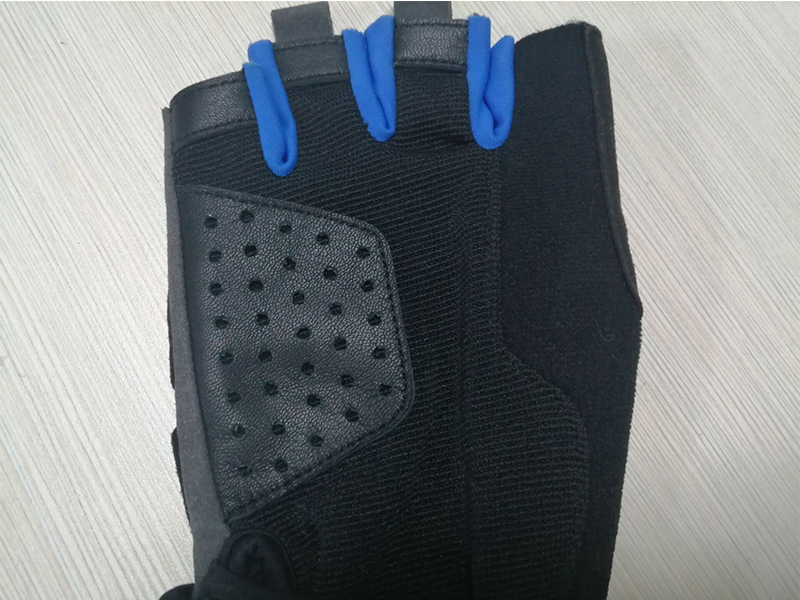 4. Cuff inspection
General inspection after ironing.