you must get a good gym gloves price by choose boodun style, change logo only or choose fabric in stock if you are begin to do a bussiness and without encough funds.
Supply
gloves
Tools
wu
Method
1. Choose boodun brand stock style
That can save money and time. it's no moq. you can choose one pair or two pairs.and send out within 7days if have stock.you can got our photography images and describe details. you don't have to afraid Brand Infringement Issues.in a word.you can sell it within one month one you have a schedule to stay at sport market.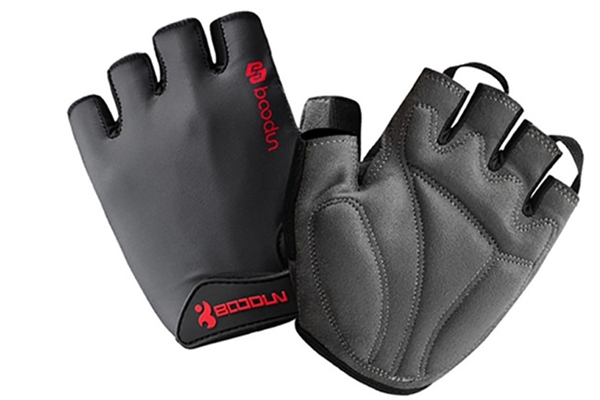 2. Custom your logo on our style
You can get the sample and goods very soon to custom yourself logo.due to have fabric size die cutting template in stock. and the bulk unite price is cheaper. it's spend exw usd 3.8/pr at 1000prs in follow design.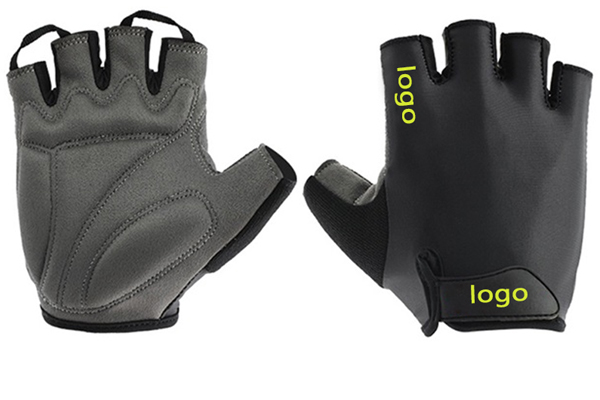 3. Choose fabric in stock or normal fabric
As you know, dye and espcial fabric have to custom.what's more.have moq.its spend a lot of time and funds.